are u hood?

hood nigga


u r a hood nigga if anybody messes with u, u will put a cap in day ass lol naw but furr real u a ghetto ass person and datz duh truth,lol.
How do you compare?
Take this test! | Tests from Testriffic</font>
</div>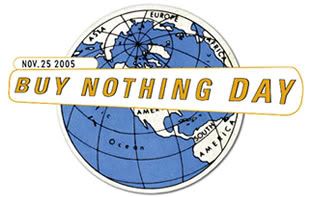 "November 25th is the busiest shopping day of the year. This year we suggest you buy nothing"
There are so many things to look forward to, but I don't know when or if some of them will happen. Hopefully soon.
I'm not sure when I get ungrounded. Anywhere between October 22nd and November 5th.
My grades went down when I got grounded and I don't think it's just a coincidence. I try to spend as much of my time trying to talk to my friends that I don't focus on school at all. I goof off in all of my classes. That's not good. I also think I gained some weight again.
Sorry to all the people that I promised a wallet, but I've had no motivation lately. Someone needs to start cracking the whip, I guess.
I love you, Brand New.
(
::EDIT::
Collapse
)
Last week was a crappy week for numerous reasons.


I messed up my Dead Kennedys layout.
I have a new layout. It is pre-made and I got it from Ljlayouts.org.
http://www.greenzap.com/anniepressley
Greenzap is supposed to be like paypal except without the credit card numbers. I don't have a credit card so is pretty good for me, right? You get $25 free dollars when you sign up.
Use my promo code
It's: anniepressley
Just type in my name without spaces and that's it and it will let you preregister. If you preregister using my promo code I get more money in my account.
If the link does not work try:
http://www.greenzap.com/
and preregister using my promo code.
Friends Only.
Comment to be added.